Shade wrote:
You don't know how far it extends off the side of the picture though. There is no barrier, ditch or hedge depicting that is the edge of the lane.
Incorrect. Note I said
LIGHT
grey. Image reproduced below for your benefit, where you will see the light grey to the left of the white line is very narrow before changing to dark grey.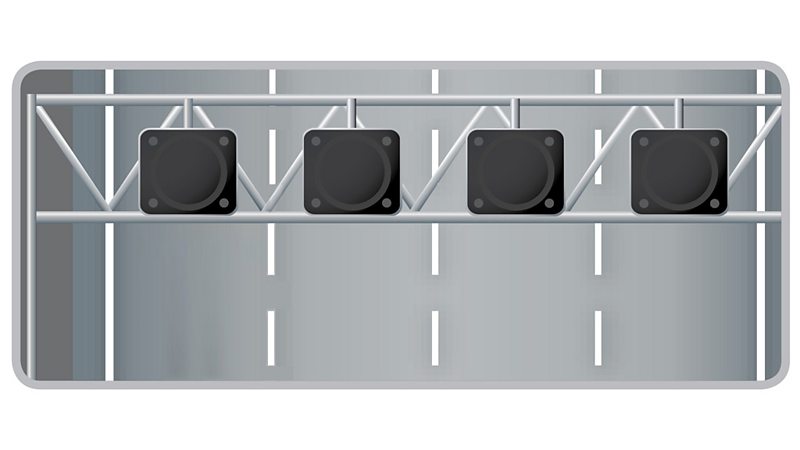 The dark grey is to the left of the road, and would be to the left of the hard shoulder harder if there was one as per other questions in the quiz - notably Q1 and Q2 where the left of the four lanes is the hard shoulder (ie. between the two solid lines) as shown below.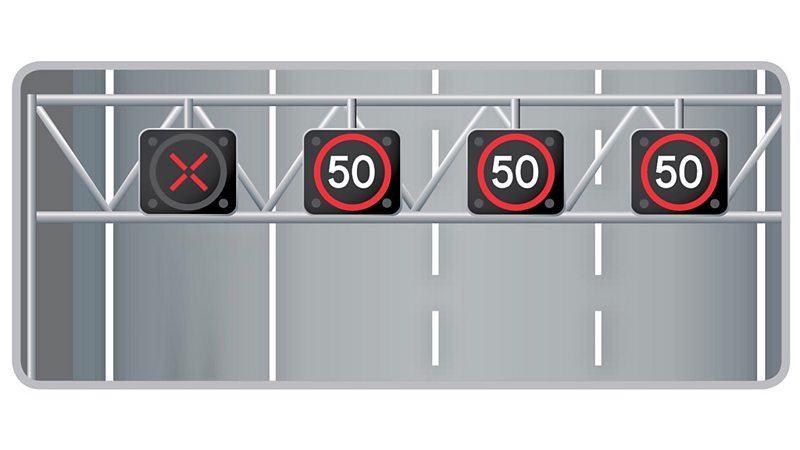 Got it now?